INTERNATIONAL TOP PMU AND MICROBLADING INK MANUFACTURER
International Top Pmu And Microblading Ink Manufacturer
CHARMING TATTOO has different series for your color selection. Permanent makeup ink and Microblading pigment for eyebrow, eyeliner, lip, scalp, areola, and skin camouflage.
Make your permanent makeup tools and ink unique
1

Choose what's avaible for you

2

Chat Live with our sales OR Send email

3

Tell us your requirement of products, colors, quantity, design ideas etc

4

Pricelist will be sent. Order Confirmed after discussion.

5

Send your logo and confirm the package design.

6

Your brand products will be ready in 10~30days.

7

Ship by express, air, train or sea in 7~30 days.

8

Aftersale service.
Why choose Charming Tattoo?
SOURCE FACTORY: 20 YEARS spelizied in PMU and Microblading Products. Sufficient service cases to guarantee your brand building.
ABUDANT COLORS : We have 632 colors to choose from, fast ordering and fast delivery.
CUSTOM FORMULA: We offer custom colors or formula service. 20-year experienced pigment engineer follow the idea of your brands and color requirement.
HIGH QUALITY: Our pigments have certificate, CE,RESAP,ISO9001, SGS,MSDS,REACH,EOGAS,GAMMA RAY . Meet the stardard of international market.
MORE THAN 5000+BRANDS PARTNER: We cooperate with international brands and protect customers' privacy.
EXCELLENT TEAM: Professional sales team to offer fast response and good service. One to one efficient communication.
SAMPLE OPTIONS: Choose Pigment samples from our color charts for free trial. Also other permanent makeup supplies.
NEWS OFFERED:Timely industry news for reference. You can check them every week.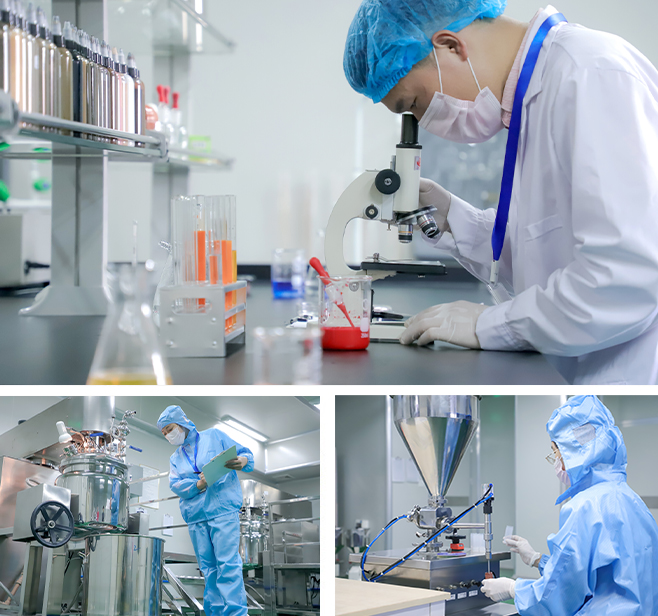 ONE STOP
SOLUTION AND SERVICE
NEW BRAND BUILDING

Professional knowledge and experience help the new brand from 0 to 1, including LOGO design, sample development, packaging solutions, etc. to ensure success.

BRAND EXPAND COOPERATION

Through new design and trend information sharing, free samples and other support help you reach a new business level and get the latest industry information.

STRATEGIC PARTNERS

Long-term strategic business partnership, including financial terms support, good communication, marketing materials, and the latest information to ensure rapid growth.
Register to Get CT VIP Discount

Name:

Gabby Lee
Tel:

0086-13660245652
Email:
WhatsApp:
Skype:
Address:

Room 2021, Yunjinghui Building, No. 565, Yuncheng East Road, Baiyun District,Guangzhou,China