INTERNATIONAL TOP PMU AND MICROBLADING INK MANUFACTURER
Customization of Permanent Makeup & Microblading Pigment

Permanent Makeup Ink and Microblading Pigment , Cream
Permanent Makeup Ink is a form of cosmetic tattoo pigment, which is also called pmu ink or permanent makeup pigment. This type of ink is used for PMU machine work. The characteristic of color powder make the color be semi-permanent possible. You can find eyebrow, eyeliner, lip, areola, scalp colors in the ink series. It retains for about 2 years. No need touch-up after the procedure.

Microblading Pigment is a type of semi cream used for popular manual technique that mimics tiny hairs and shading to give your brows naturally full look. It is for manual way to finish the procedure by hand-drawing. Amazing strokes and powder effect can be done with microblading pigment. It's not easy for oily skin to take this color. Usually it retains for about 1 year. It needs touch-up after 28days.

Microblading Cream is a type of paste used for eyebrow skills only. It's high concentrated. Used only with the blades. Elegant hairlike lines will come with each drawing. If you like microblading, cream is the best choice.

High color saturation, easy to color, long-lasting color retention

Hypoallergenic and harmless for any sensitive skin

Inorganic and organic pigment, natural and healthy

Professional pigment manufacturer, 632 Colors for selection

Customized service always with one-stop solutions
Customized Logo / Brand / Requirements Process
Please follow our process of OEM and ODM services to satisfy all your requirements, our team would support all the time.
LOGO / BRAND PROCESS
Specification Confirmation (Colors to try)
Samples Delivering & Testing
Samples Feedback & Color Confirmation
Package Confirmation (Label and box)
Order Invoice Payment
Production Arranged
Branded Products Shipment
As a professional manufacturer of permanent makeup ink and microblading pigment, we have been specialized in the pigment customization service over 20 years. With technology originated experience and powerful research team ,including packing, size, material, formulation or creat new product all can be customized completely according to your requirements.
1

Private label
Private label: customized design ,logo , brand
Without boxes:
30pcs/color, 50pcs/color, 100pcs/color
With Boxes:
50pcs/color,100pcs/color, 200pcs/color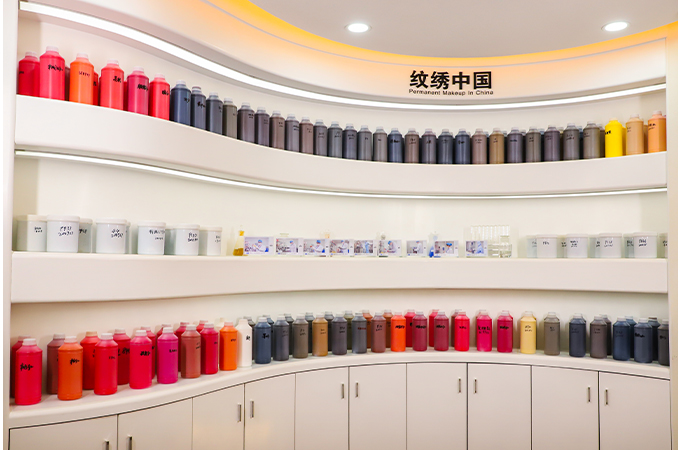 2

Packaging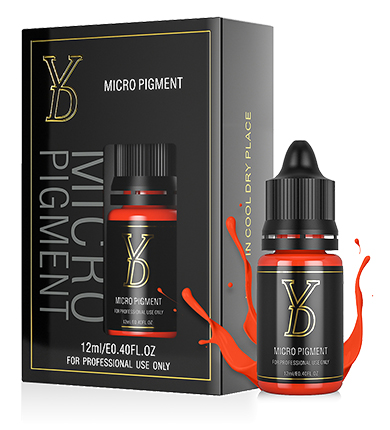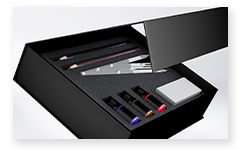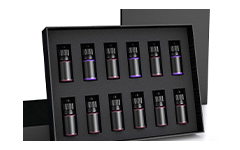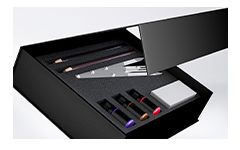 3

Color Selection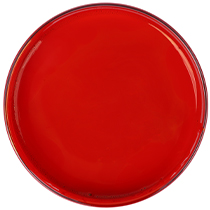 Permanent Makeup Ink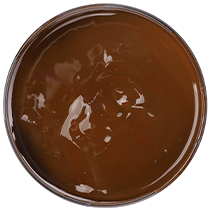 Microblading Pigment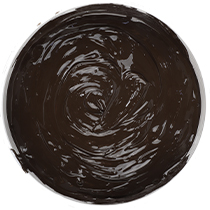 Microblading Cream
4

Bottle Size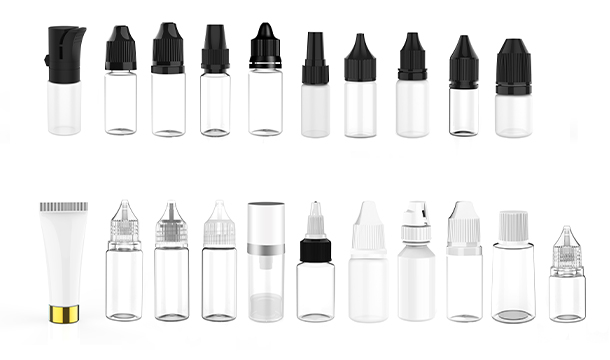 4ml
6ml
8ml
12ml
15ml
30ml
120ml
250ml
1000ml
As a comprehensive and professional pigment customization solutions provider, we have quite rich experience and strong capability in the design, research, and manufacturing of pigment. We have an excellent development and research team provide customized solutions. Besides, we provide intimate additional services, such as product packaging design, product photos and videos providing, brand planning, logo design, product marketing solution, etc. In conclusion, we offer excellent permanent makeup microblading OEM & ODM service to greatly benefit your business.

Product Packaging Design

Provide Product Photosand Video

Brand Planning, Logo Design

Product Marketing Solution
As a one-stop solution supplier, permanent makeup ink and microbladin pigment is one series of our main products. We also provide customization for pmu machine, cartridges, dispsoable microblading pens, blades, pencil, golden ratio caliper and so on. What you need for your microblading or permanent makeup kit branding, you can find on our catalog.
On the basis of experiences in market for over 20 years, we have been sold to68 countries. At the same time, we are focus on OEM and ODM business, and has established long-term cooperative relations with many international famous companies.
We develop new products with different functions to meet the needs of consumers. With years of production and export experience, we strive to become a trusted long-term business partner of our customers.
In order to achieve a win-win situation, our company has specially set up a policy to protect customers' privacy.
Schedule Your Brand with an IMPACT advisor to get started
What will happen after inquiry?
We aren't going to spam you with emails or call you a thousand times. After you send an inquiry, we'll ask you a few questions about what you're looking to acomplish, send you a recap for requirement. After confirmation, we will start the process of order and production.
Talk with an advisor to create SPMU & MICROBLADING customized products with your logo.
Enter your email address and we will connect you with the right person.