INTERNATIONAL TOP PMU AND MICROBLADING INK MANUFACTURER
NUDE C1 Lushcolor Microblading Pigments Microblading Eyebrow Tattoo Ink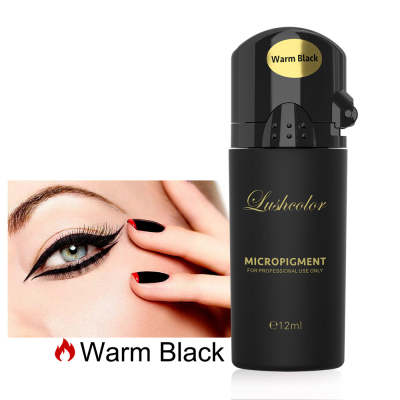 | | |
| --- | --- |
| Categories | Microblading Semi Cream |
| Brand | Charming Tattoo Permanent Makeup Product Wholesale |
| Model | CTPM001T |
| Ingredient | Aqua, Glycerin, Propylene Glycol, Witch Hazel, col |
| Standard | ResAP2008 |
| Service | Private label, bulk wholesale at 120ml/ 1L |
| Properties | This product is oil-based liquid. |
| Application | Permanent Makeup and microblading |
| Update Time | Dec 4,2023 |
NUDE C1 Lushcolor Microblading Pigments Microblading Eyebrow Tattoo Ink
Description:
The most trendy of trendy right now for lip tattoo is lip blushing. It is a semi-permanent tattoo that softly defines and fills in lips to give them a constant wash of color, like a really good tinted lip balm. lip blushing lasts between two to three years and will gradually lighten and fade over time. In our color series, nude color C1 to C5 is the hottest lip colors in 2021. 2022 we have more nude colors to C12.
Specification:
Name: NUDE C1 LUSHCOLOR Top Pigment
Item Code: CTPM001T
Ingredient: Aqua, Glycerin, Propylene Glycol, Witch Hazel, color pigment
Standard: ResAP2008
Service: Private label, bulk wholesale at 120ml/ 1L
Properties: This product is oil-based liquid.
Application: Permanent Makeup and microblading
Principles: It refers to the implantation of pigments between the epidermis and the dermis. With the improvement of production technology, the perfect combination of pure plant ingredients and inorganic pigment material is creating a new generation of microblading products.
Advantages:
1. Concentration and active ingredients of the pigment are higher than those of the liquid colorant.
2. Fast coloring, stable color and non-volatile.
3. Both lipophilic and hydrophilic properties are relatively good, suitable for different skins
4. Good fastness properties and sufficient tinting strength will surprise your customer.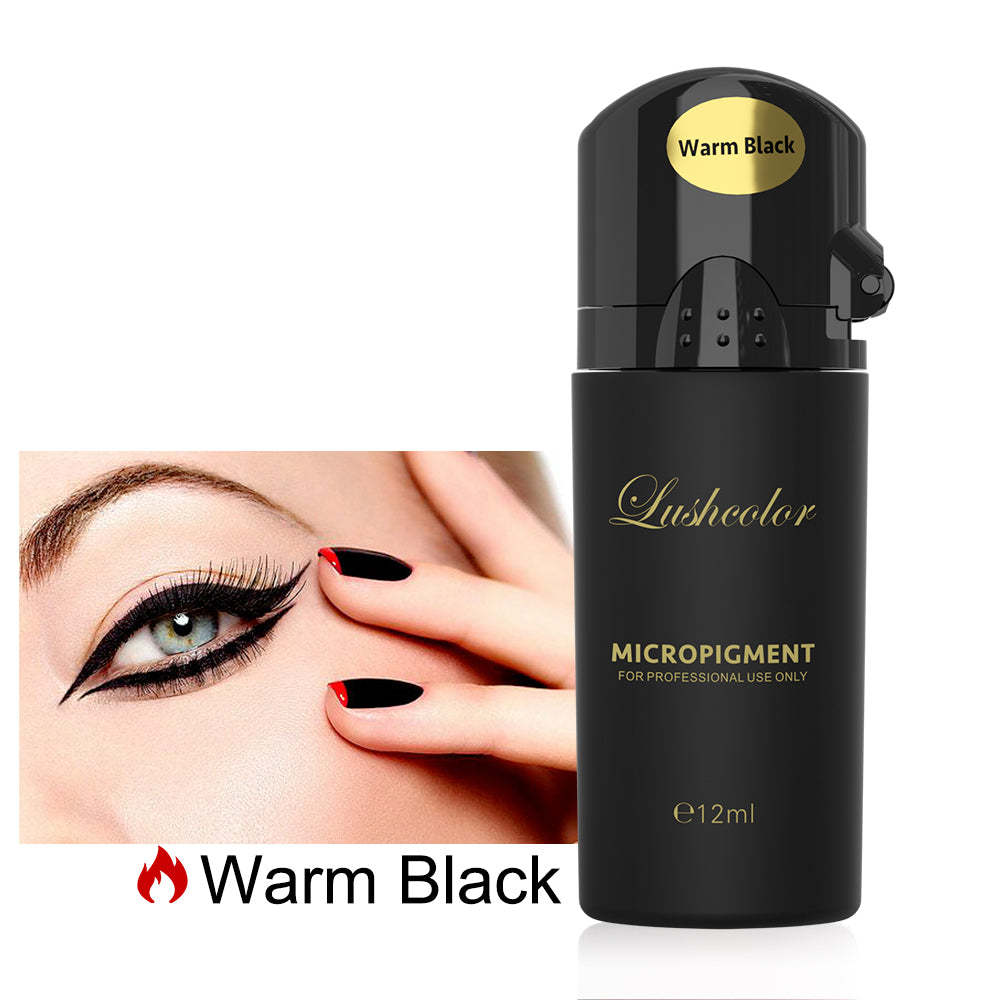 Schedule Your Brand with an IMPACT advisor to get started
What will happen after inquiry?
We aren't going to spam you with emails or call you a thousand times. After you send an inquiry, we'll ask you a few questions about what you're looking to acomplish, send you a recap for requirement. After confirmation, we will start the process of order and production.
Talk with an advisor to create SPMU & MICROBLADING customized products with your logo.
Enter your email address and we will connect you with the right person.
Register to Get CT VIP Discount