INTERNATIONAL TOP PMU AND MICROBLADING INK MANUFACTURER
Speed Silent Metalscalp micropigmentation machine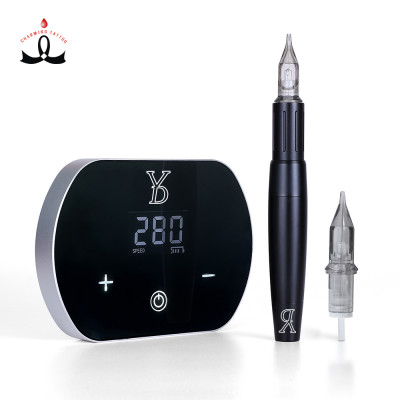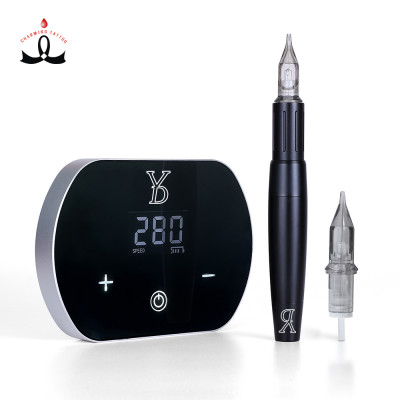 Categories
PMU Machines
Brand
Charming Tattoo Permanent Makeup Product Wholesale
Model
CTM100
Feature
Permanent
Type
Tattoo Gun
Material
Stainless steel
Brand Name
YD
Name
YD Blink Power Machine Kit
Color
Black
Frequency
50/60 Hz
Working voltage
4V~12V
Power output
3V---1000mA
Power input
100-240V 0.5Amax
Size
220mm*210mm*70mm
Stroke
2.3-2.7mm
Packing
1Pc/box
The highest speed
10,000 rpm
Unit Price

US $ 112-182

/

pack

Update Time
June 5,2023
Tattoo Manufactural Fashional Stable PMU Machine Powerful Tattoo Digital Power Tattoo machine for PMU Training
Description
YD magic mirror 2 .0 set, is a special operation line eyebrow and fog eyebrow with battery panel tattoo machine, aluminum alloy material body, has a digital display screen, speed from S80 to 280 has 20 control gears, but also can show the use of the battery. The machine pen is designed ergonomically, with anti-skid function, and can use a universal tattoo needle, 2.5 stroke, strong penetration.
1、Electronic control panel, visual speed and battery, time usage.
2、Strong power motor, easy to penetrate the skin, immediately color.
3、Micro-vibration, super silent, excellent use experience.
4、Universal machine needle to make you more selective
5、Travel package packaging design, so that the movement is more convenient.
1.Choose the right needle holder: Loosen the holder to have the right one one. Check which needle cartridge for tattoo needle holder or pmu needle holder you will use. 2.Connect the hand piece: Connect the hand piece to YD BLINK by connect cord which can be connected to socket. 3.Inserting the needle cartridge into the hand piece: Hold the hand piece with the insertion opening facing upwards. Screw the needle cartridge into the handpiece. 4.Turn the power on: With all the steps before mentioned completed, you can now turn on the control unit. 5.Adjust stoke Length: On the circle part inside the pen, it can adjust the stroke length. For Tattoo, it should be 2.7mm. For Eyebrows, 2.6mm is recommended. For lips, 2.4mm is better for delicate lip tattoo. 6.Adjust penetration depth: By turning the adjustment ring on the handpiece to the right, the penetration depth can be increased.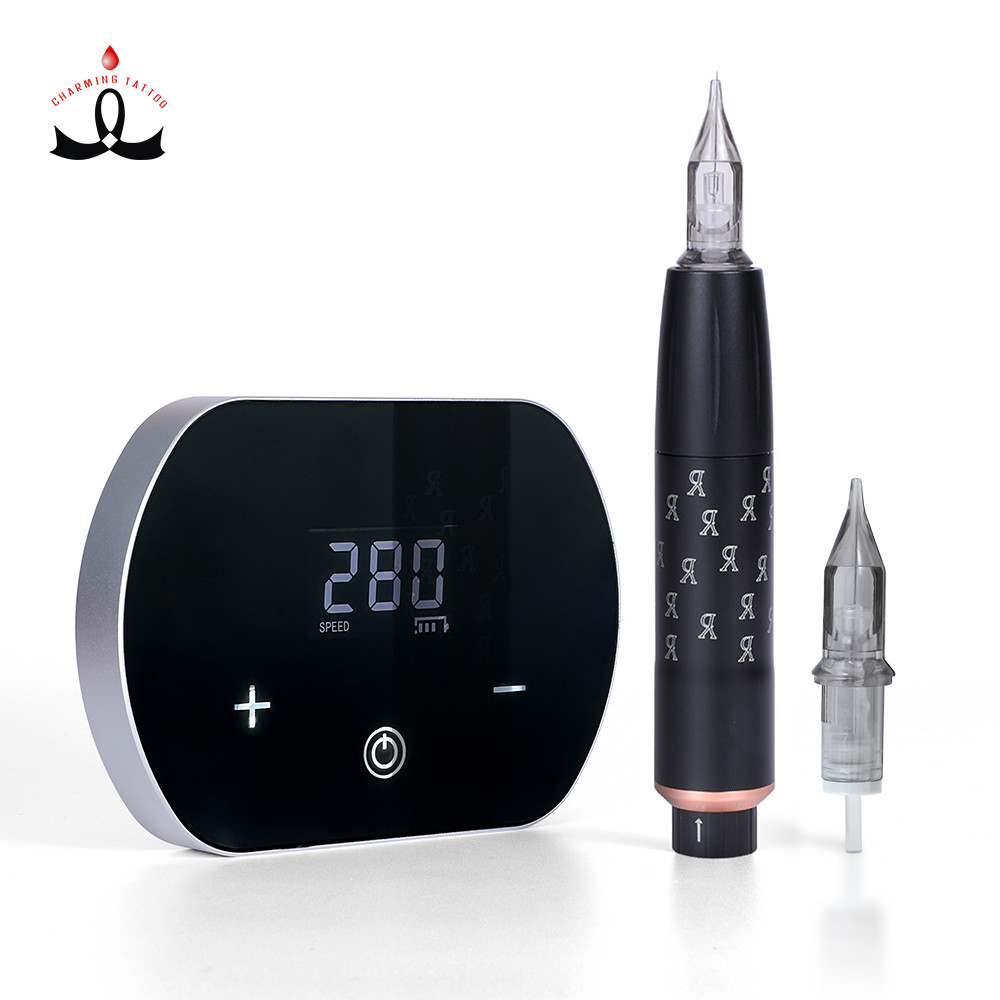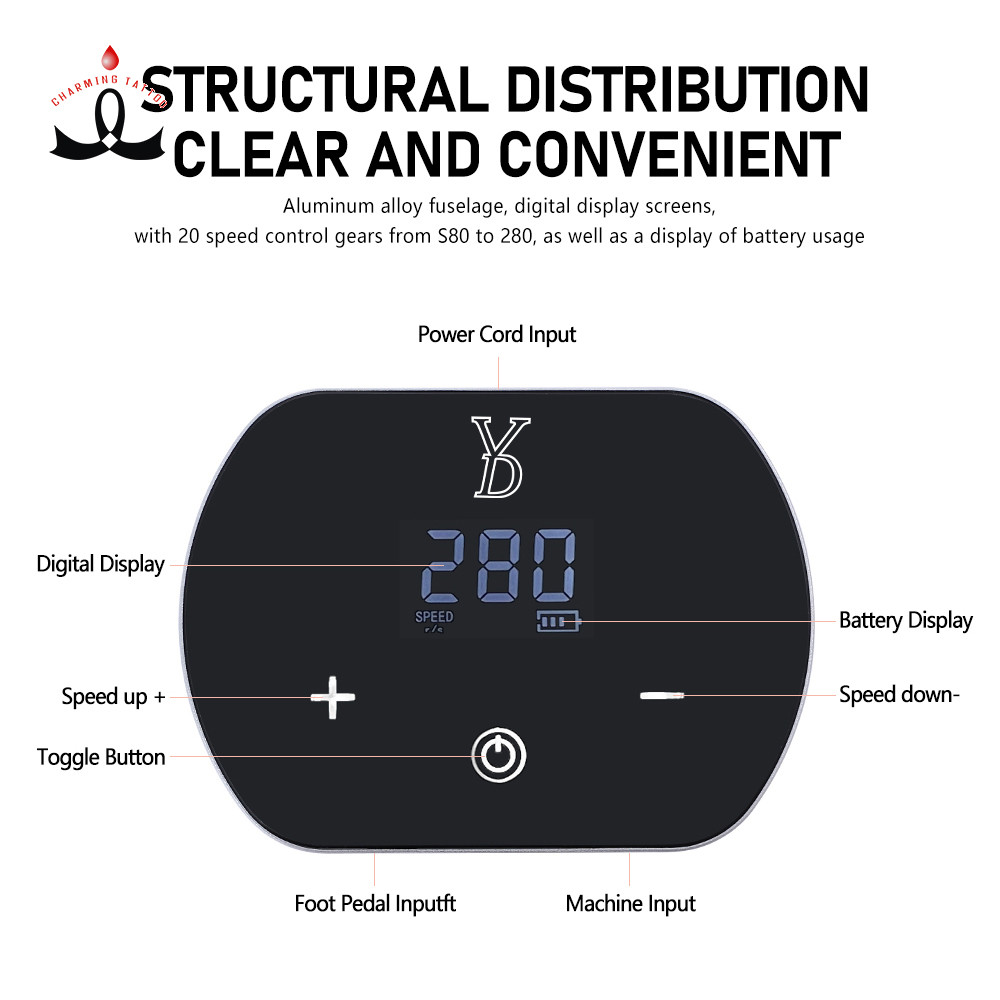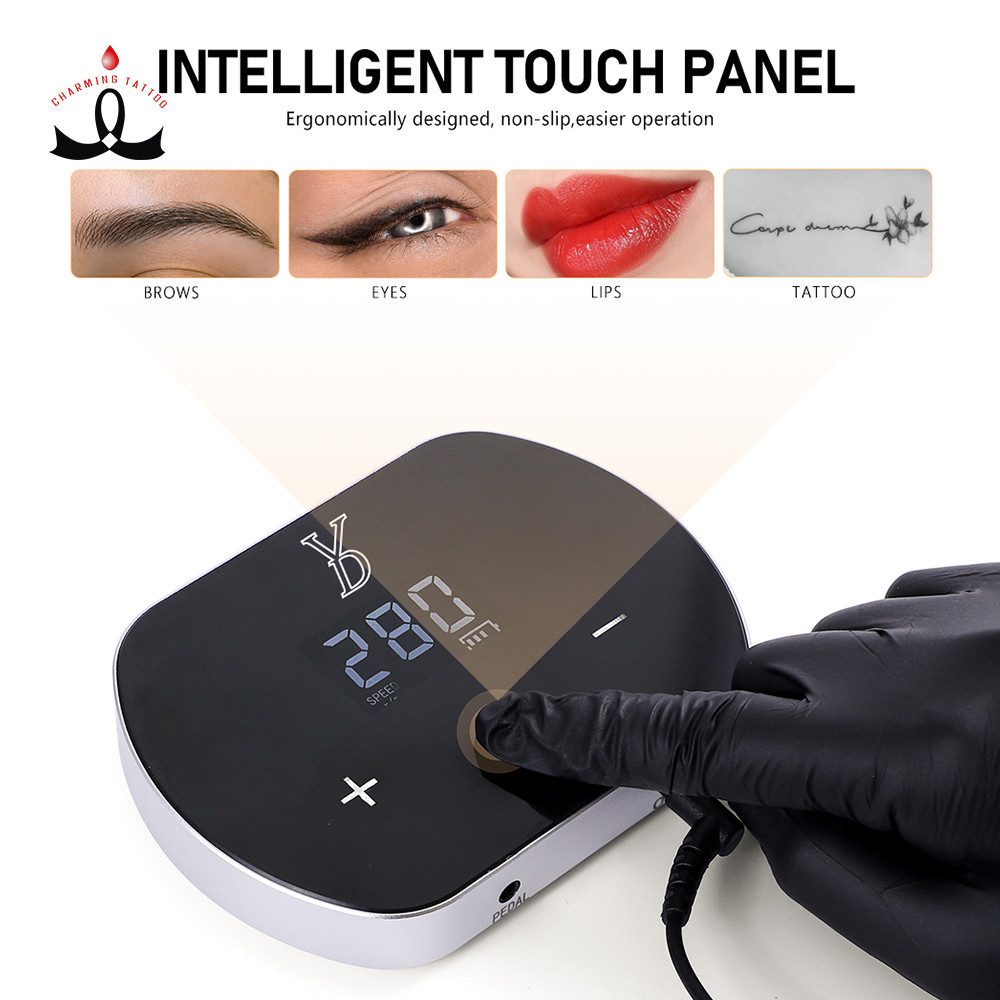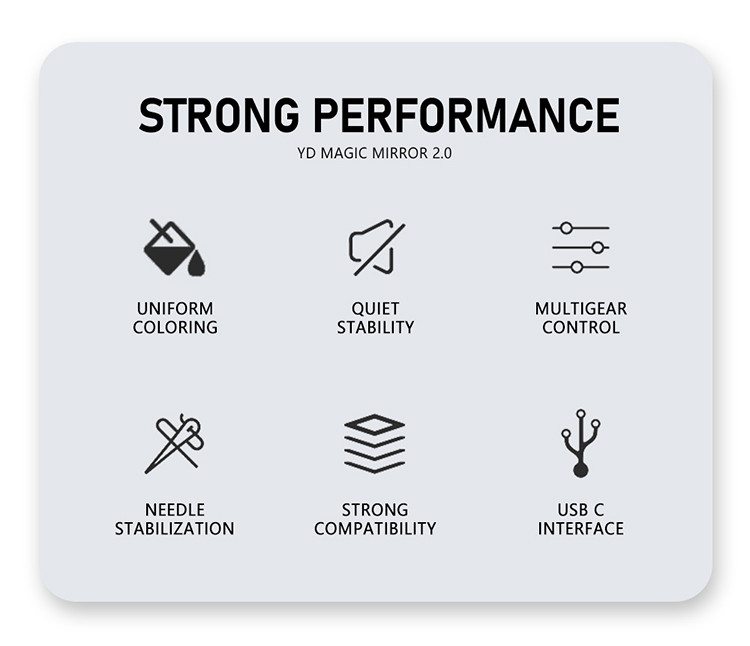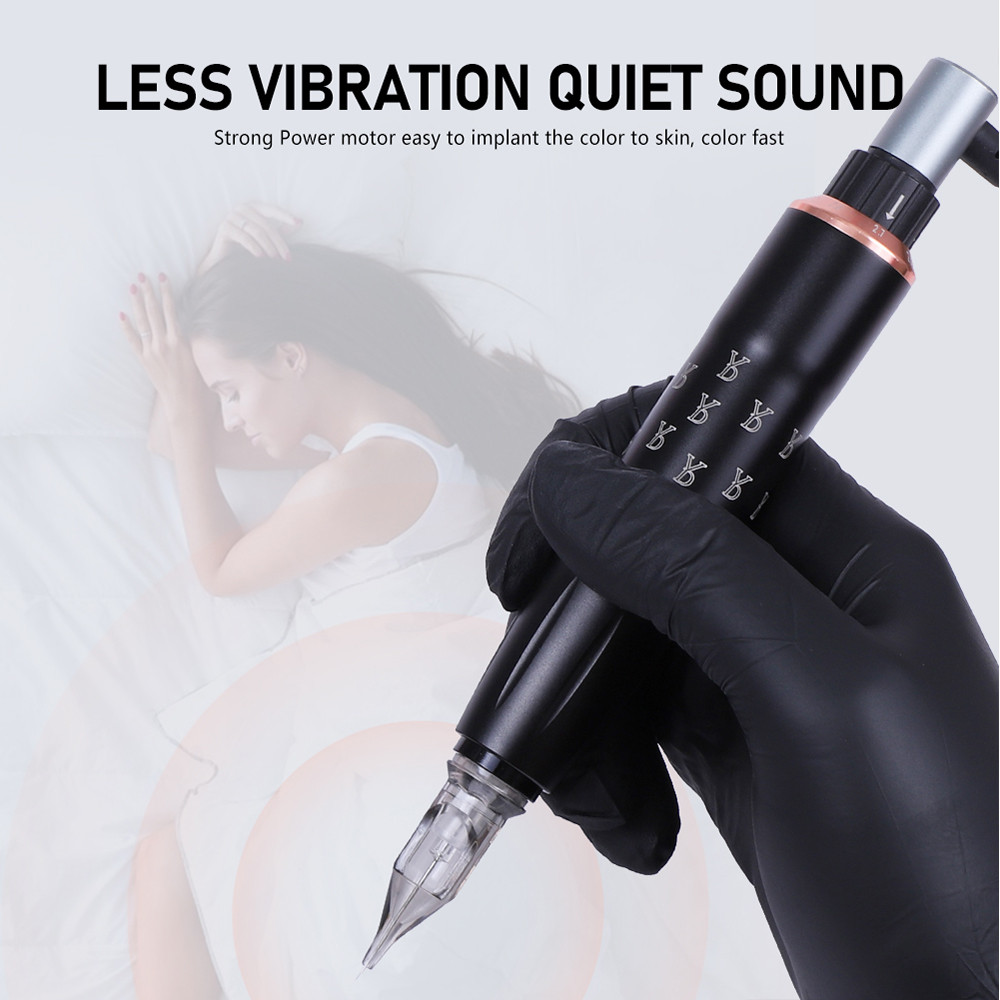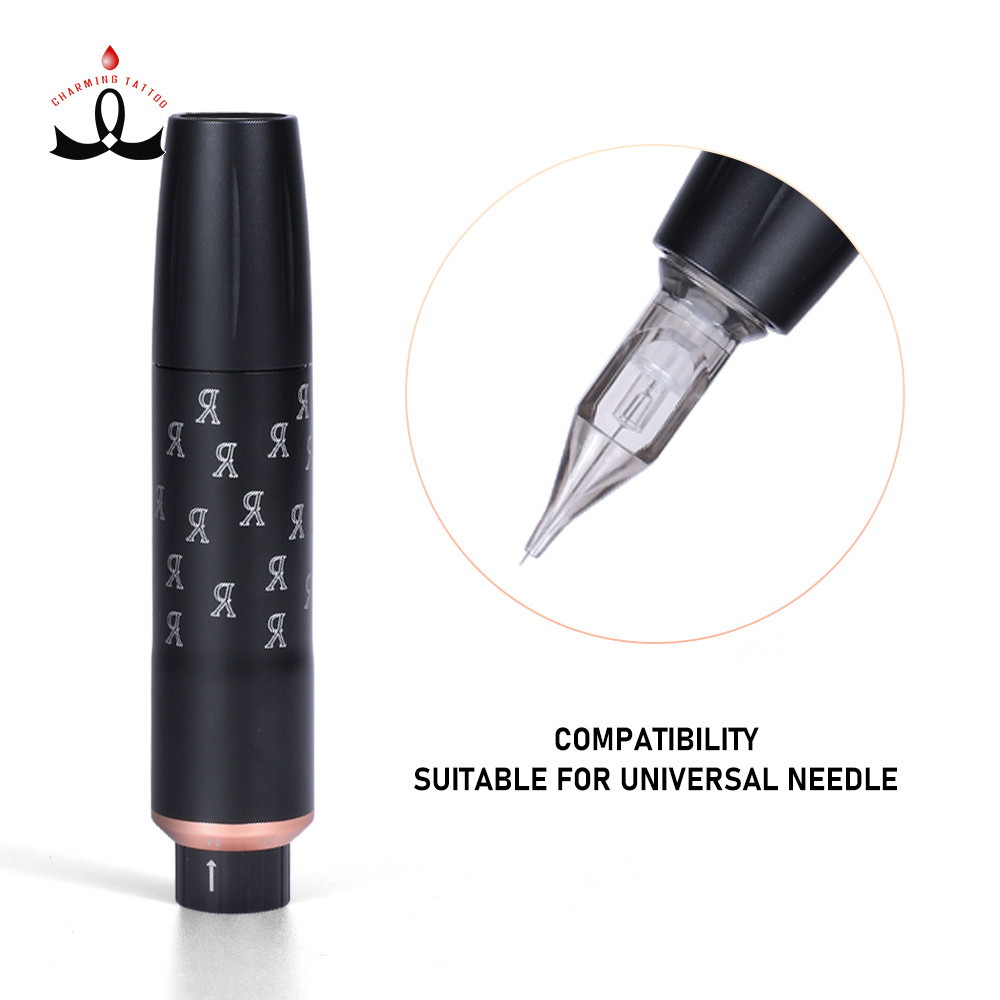 Schedule Your Brand with an IMPACT advisor to get started
What will happen after inquiry?
We aren't going to spam you with emails or call you a thousand times. After you send an inquiry, we'll ask you a few questions about what you're looking to acomplish, send you a recap for requirement. After confirmation, we will start the process of order and production.
Talk with an advisor to create SPMU & MICROBLADING customized products with your logo.
Enter your email address and we will connect you with the right person.
Register to Get CT VIP Discount