INTERNATIONAL TOP PMU AND MICROBLADING INK MANUFACTURER
Beige Classic Disposable Microblading Pen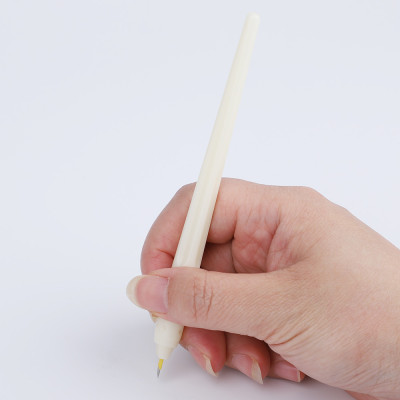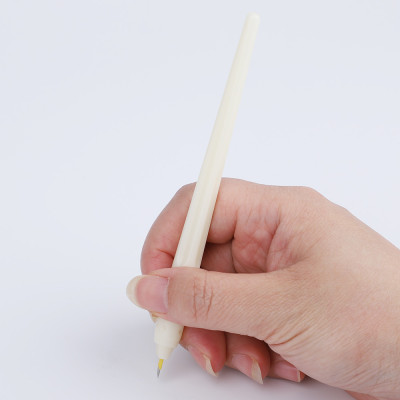 | | |
| --- | --- |
| Categories | Disposable Microblading Pens |
| Brand | Charming Tattoo Permanent Makeup Product Wholesale |
| Model | CTHT043 |
| Name | Beige Classic Disposable Microblading Pen |
| Size | #9,#12,#14,#17,#18u |
| Color | Beige Classic |
| Material | ABS Material |
| Weight | 20G/PC |
| Length | 14.5*1cm |
| Package | bag packaging |
| OEM/ODM | Available |
| Payment Term | T/T, Western Union or Paypal |
| Delivery time | In stock: 1-3 working days, No stock: 5-10 days |
| Shipping Way | DHL, TNT or FedEx, UPS |
| Update Time | September 28,2023 |
Beige Classic Disposable Microblading Pen For Permanent Makeup Training

Description:
1. INDIVIDUAL PACKING - The 18U sloped needles eyebrow microblading pen is made of surgical grade 316L stainless steel. Each microblading pen is individually wrapped for single use only. Each package include 10pcs eyebrow pen.
2. SAFE&CONVENIENT - Handle and blades come together. The microblading needles is fixed on the eyebrow microblading pen to prevent the needles from moving and falling off during operation, safe and convenient to use.
3. REASONABLE DESIGN - This microblading pen disposable eyebrow pen is lightweight and slim with an ergonomic. The anti-slip design on both sides of the microblading pen allows the user's fingers to have a suitable fulcrum. It is greatly favored by users and consumers.
4. MULTI-FUNCTIONAL USE - The microblading pen disposable eyebrow pen with needles can be together used with tattoo or makeup pigment/ink. The microblade pen is suitable for eyeliner, eyebrows, lip liner, microblading and tattooing ect.
How to use:
Disposable microblading pen is disposable, for single use only.Disposable Microblades for Permanent Makeup.Handle and blades come together to avoid the need of an autoclave. Used with the paste or semi-paste pigment.
Part 1- All the pens are carefully selected. (Quality assurance)
Part 2- Clean the pen. (Clean and hygienic)
Part 3- The pen is disinfected. (Safety guarantee)
Part 4- All the blades are selected by microscope. (Ensure the quality and sharpness of the blade)
Part 5- Put the blade on the pen. (Stabilize the balde and not fall off)
Part 6- Cover the pen. (Protect the blade)
Part 7- Put the Disposable pen in the bag. (Protect the pen)
Part 8- Sealed bag. (Ensure that the pen and blade will not contaminated by the outside)
Part 9- Sterilized by EO Gas. (Double disinfection to ensure quality)
Part 10- Warehouse packing. (Carton packaging to ensure product will not damaged)
Advantages:
1. Disposable eyebrow pen with needles blade is made of high quality 316L stainless steel.
2. Comfortable and easy to hold tattoo pen. Ergonomic design.Slim, lightweight.
3. Each Disposable eyebrow pen is individually wrapped for single use only.
4. The unique, pointed tip allows the artist to place each stroke precisely.
5. Handle and blades come together, dourble stability, less vibration Needle.
6. The microblading pen with needles have multi-functional use: microblading, makeup, tattooing ect.
Our Advantage service
1. We have our own developing and design team, which ensure our own technological and innovative products for customers.
2. For any customers who have new idea about some products, just let us know, we can provide a unique design according to your idea for the products.
3. For any customer who send us samples of some products, we can design and develop your sample out as per the customer's request.
4. For every customer, we will choose the best fit material and also innovative material for their products.
5. We are manufacturer, factory, so we have the ability of mass production.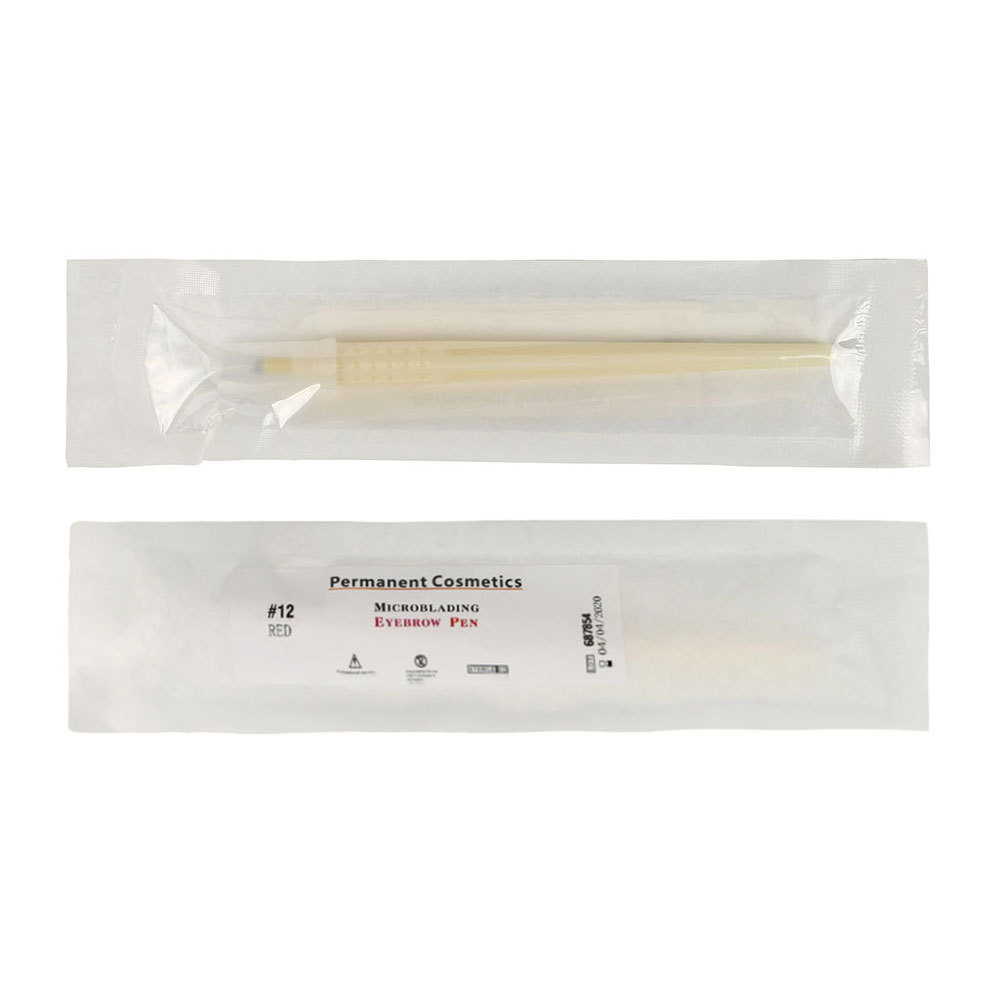 Schedule Your Brand with an IMPACT advisor to get started
What will happen after inquiry?
We aren't going to spam you with emails or call you a thousand times. After you send an inquiry, we'll ask you a few questions about what you're looking to acomplish, send you a recap for requirement. After confirmation, we will start the process of order and production.
Talk with an advisor to create SPMU & MICROBLADING customized products with your logo.
Enter your email address and we will connect you with the right person.
Register to Get CT VIP Discount